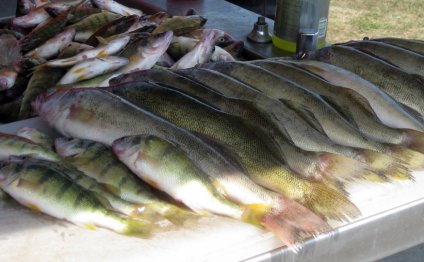 Big fish in Lake Erie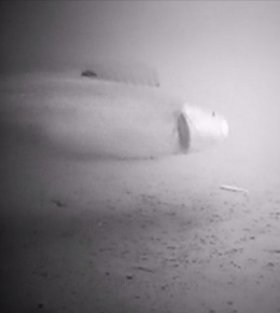 FishSens Pro Travis Hartman was in the slower of two shanties in his ice fishing party recently, but patience paid off with the day's big fish.
The crew was off at sunrise for their spot four miles out onto Lake Erie over a pre-spawn staging area that can give up some large female walleye. By noon, one shanty had produced four walleye while Travis in the other had seen just a single yellow perch on video from his FishSens SondeCAM.
More walleye showed up on screen as the afternoon wore on, but they were mostly 8- and 9-inch yearlings hatched in spring of 2014. Travis caught a fat 10-inch yellow perch around then, but they were still without a walleye. That changed around 1:30 when a 7-pound walleye rolled into view and struck at the chrome blue Rapala Snap Rap baited with emerald shiner. She missed the first time, but came back around and inhaled the bait, providing some relief for the slower shanty.
Travis hoped this was the sign that there were more big fish to come, but instead saw nothing but young walleye and adult perch for the rest of the day. Their on-screen action was limited to watching perch ignore their live-baited lures and suck up the dead shiners that had fallen off their hooks.
Source: magazine.fishsens.com
Share this Post
Related posts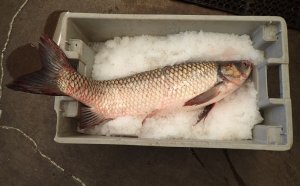 SEPTEMBER 25, 2023
Local Fishing Categories Panfish: Simply put, there is nothing more enjoyable to fish for – be it for the youngsters or the…
Read More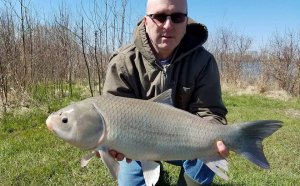 SEPTEMBER 25, 2023
So the famous statement holds true: A bad day of fishin is better than a good day of work (author unknown). When I think…
Read More