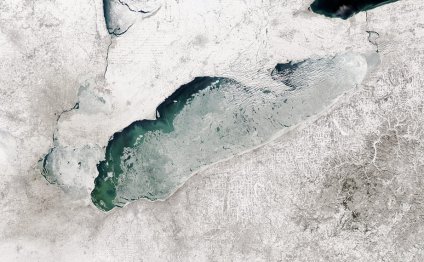 Lake Erie ice coverage
Last year about this time, Lake Erie was almost completely ice-free. That was attributed mostly to the mild winter brought on by warm ocean currents associated with an "El Nino" weather pattern. This year, cooler currents connected with a "La Nina" pattern are at work. Gary Garnet, the head meteorologist at the National Weather Service office in Cleveland, says a "La Nina" winter makes it harder to predict Lake Erie ice cover.
The ebb and flow of ice on Lake Erie
"They can range anywhere from being cooler or warmer. Typically, though, when there's a La Nina winter we're a little bit wetter than normal. So that is the forecast for this winter; temperatures which we would consider a typical winter here in Northeast Ohio with a little bit above normal precipitation."
Garnet says Lake Erie's maximum ice cover comes between February and March. The problem with an ice-free Lake Erie is that when cold wind from the north blows over the open water it can generate heavy lake-effect snow.
Source: wksu.org
Share this Post
Related posts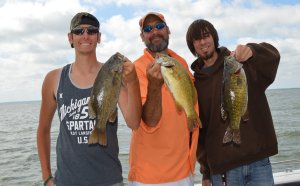 MAY 31, 2023
Staff Reporter Lake Erie fishing was good early this week, but rough conditions and heat held down the number of boats on…
Read More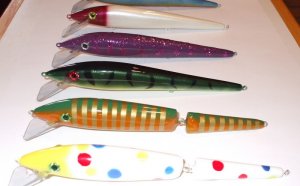 MAY 31, 2023
Charter captains on the Great Lakes don't waste much time testing every new lure that hits the market. They know the two…
Read More